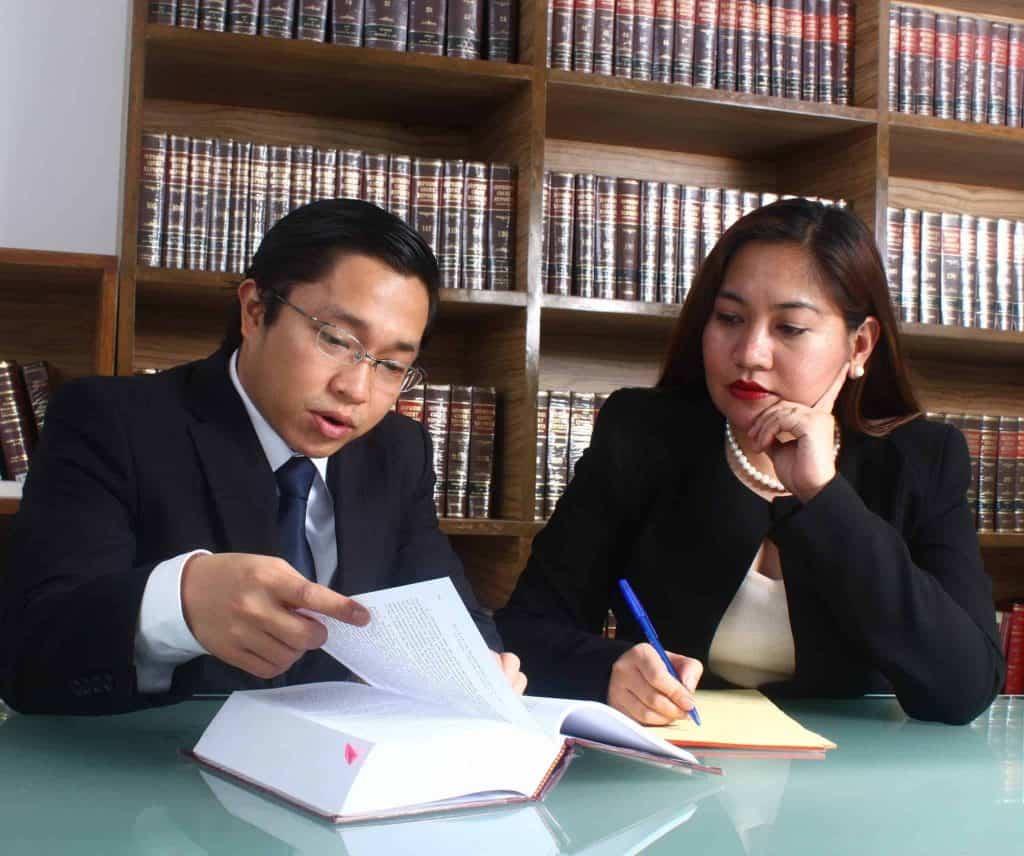 About NDV Law
Nicolas & De Vega Law Offices is a full-service law firm in Metro Manila, Philippines dedicated to delivering a broad range of legal services under a small-firm setting. The core of our legal practice is the provision of legal services which exceeds our client's expectations. Hence, we are committed to using our best efforts to deliver high quality and efficient results, promptly and at a reasonable cost.
From its inception, the founding partners of Nicolas & De Vega Law Offices have recognized the need of individuals, corporations, and small and medium sized-businesses for first class legal services within the range of their modest finances. In turn, the firm has helped client within the Philippines and abroad by providing low-cost, first-rate and innovative legal representation to individuals, corporations and small businesses.
We have always stayed true to our mission of providing unparalleled legal services, within a moderate to low cost structure.
WE LOOK FORWARD TO IMPRESSING YOU WITH OUR SERVICES
OUR PEOPLE. YOUR TEAM.
NDV Law is composed of dedicated professionals who pursue excellence in every field. To learn more about your team, please click on the corresponding links below.
Nicolas and De Vega Law Offices -Exceeding your Expectations